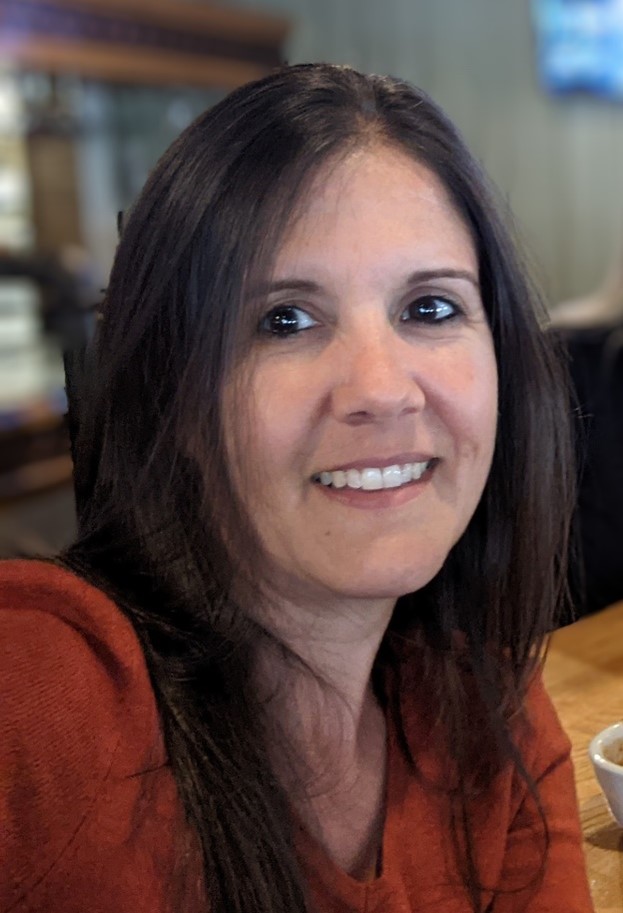 PAMELA BOURDETTE | PROPERTY MANAGER
Pamela is a Certified Apartment Manager and has worked in property management in Rapid City for 10 years. She loves interacting with residents and helping future residents pick out their perfect homes! Pamela likes to travel, kayak and hike but her favorite thing to do is hang out with her friends and family!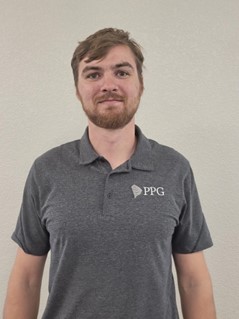 ALEC EATON | Maintenance Supervisor
Alec grew up in Rapid City and has been working in apartment maintenance for over eight years. His knowledge and great attitude help his succeed in this field. When Alec is not working, he likes to spend time with friends and family.